Please Donate to santaletter4you.com
If sincerely you think that this site helped you making your child/children and family happy and you would like to make some donation to santaletter4you.com, please use Donation button below, we will be very thankful to you!
Your Donation will be processed via PayPal system which is extremely secure and fully protected and you can use Credit Card, PayPal account or e-check to donate, please click Donation button below, any amount is appreciated. God Bless you and your Family.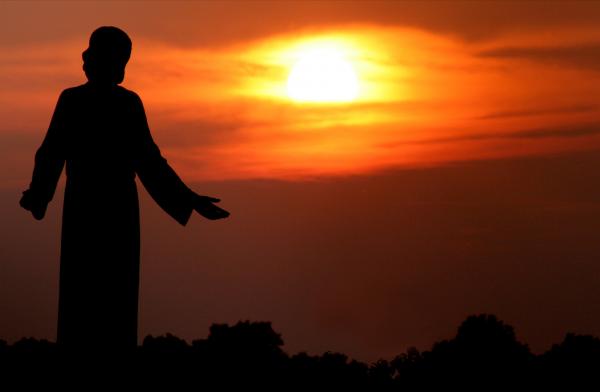 ....Generous People are The Sunshine of God's Work....